Summer Calendar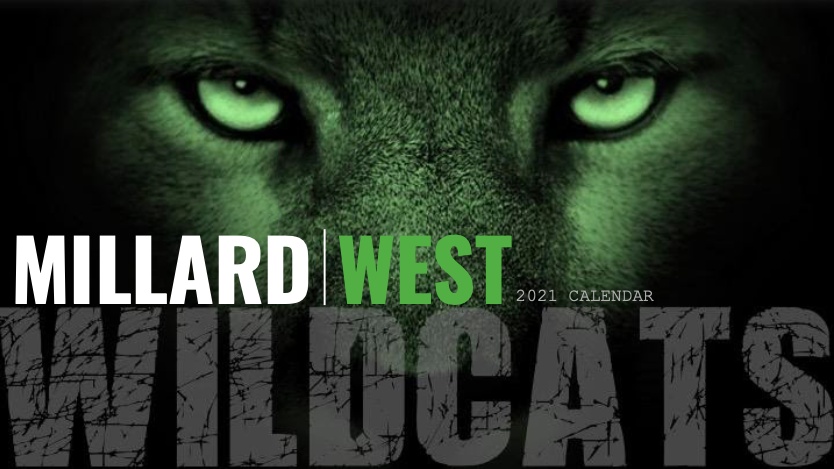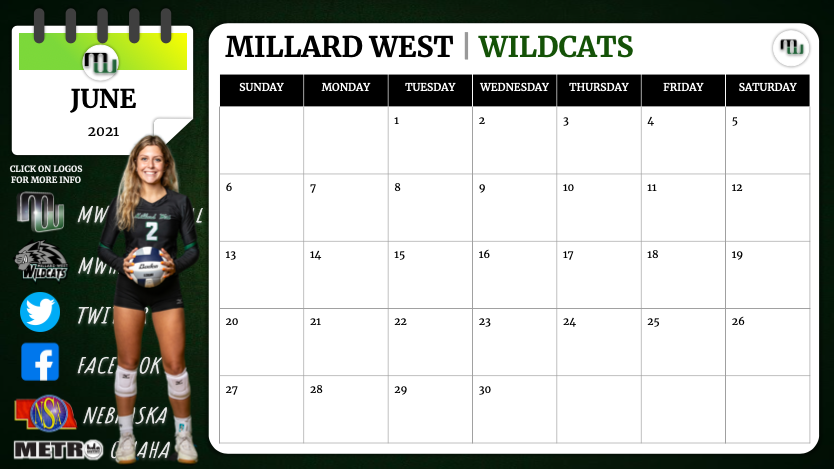 CLICK ON CALENDAR ABOVE TO ACCESS SUMMER/FALL ACTIVITIES


SUMMER WILDCAT PARENT LETTER
Need to plan your summer? Here is some info we hope helps!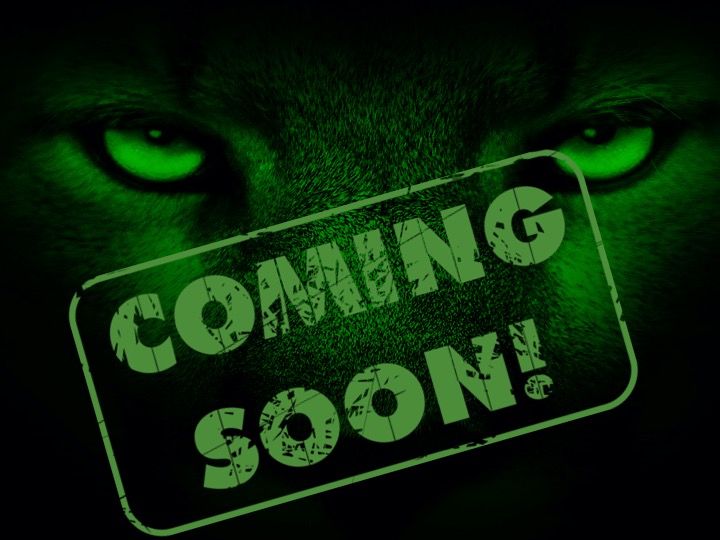 Wildcat High Performance Summer Program

Click on link below to access High Performance Wildcat Summer Workout Registration papers.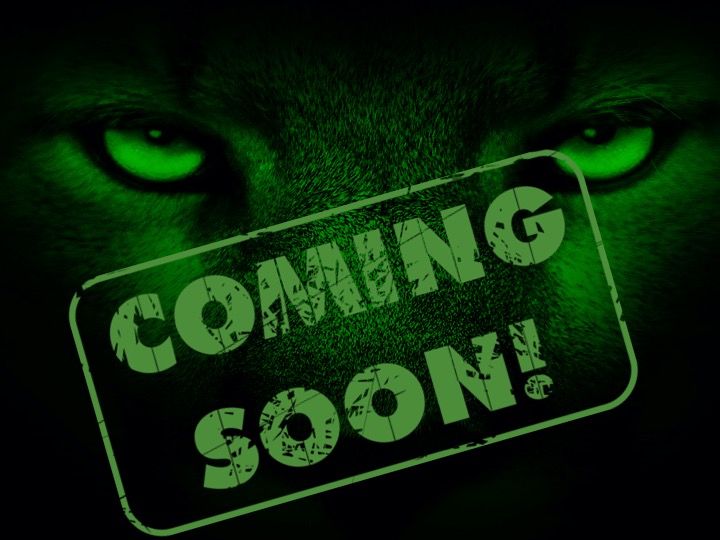 Wildcat Sport Physicals
The Activities Office will begin accepting sports physical forms and the sports participation fee for the 2020-21 school year AFTER August 1st. The Online Registration must be completed BEFORE you turn in your physical and participation fee.
Any questions, contact the Activities Office: Kelsey Chastain : 402-715-6025, klchastain@mpsomaha.org
TBA


Millard West High School - Wildcat Activity Information
Click on Image above to view activity guide